Current Discount Sizes - Tire Clearance, Specials, Blowout
Displayed below are our current cheapest tire sizes. To see our entire tire selection see our new or used tires by using the navigation above or Contact us for more information.
Tire images below are used for display purposes only. Acutal tires can vary in brand, profile, tread design, pattern and wear as well as other factors not listed.
215 / 75 R15 - ($175 Set)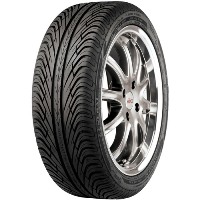 205 / 60 R15 - ($155 Set)
195 / 60 R15 - ($150 Set)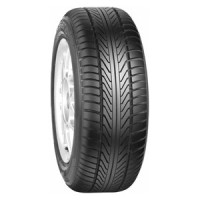 175 / 70 R13 - ($195 Set)
265 / 70 R16 - ($250 Set)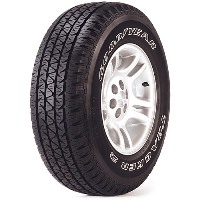 255 / 70 R16 - ($300 Set)
275 / 60 R17 - ($325 Set)
275 / 55 R20 - ($100 Per)
305 / 35 R24 - ($125 Per)
305 / 40 R22 - ($115 Per)