Current Tire Sales - New Products
We are Arizona's number one tire warehouse, wholesaler and retailer. We sale the cheapest, car, auto, SUV, mud, truck and winter tires in the whole valley. How are we able to offer such low prices to you? We skip all the fancy advertising and commission sales and pass on the savings to our valued customers. Wherever you are in Arizona, we are sure we can help you save big on the rubber for your ride. Don't forget we also sell wheels as well as mount and balance. Contact us for more info and thanks for visiting our website. We look forward to servicing you!
Displayed below are our current tire specials on new products.
205/70R14
215/75R15
235/35R19
225/35R19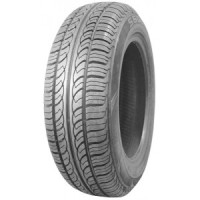 225/60R16
245/35R19
245/40R18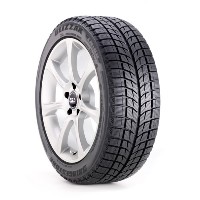 255/50R20
275/40R20
275/65R18
Tire Brands We Sale:
Just a few of the tire brands we carry: Dayton, Fuzion, Nankang, Runway, Starfire, Toyo, Yokohama, Michelin, BFGoodrich, Kumho, Bridgestone, Uniroyal, Goodyear, Pathfinder, Dunlop, Hankook, Ameritrac, Firestone, Continental, Definity, Maxxis, Vogue, BFG, Cooper Tires, Pirelli, Goodyear, Continental Tire, General Tire, Hankook, Mickey Thompson, Yokohama, Toyo, Nexen, Riken, Bridgestone, Kumho Tires, Nankang, Sumitomo, Falken, Primewell Tire, Carlisle, Greenball, Hercules Tires, Nitto.